Social program
Reception
6 November 2023, 18:00-21:00
Fram Center, Tromsø

On Monday evening, we welcome you all to a Reception at the Fram Centre, a 5 min walk south of downtown Tromsø (here).
During this evening prior to the official start of the symposium, you have the chance to catch up with colleagues and friends, mingle with new fellows, and enjoy a variation of tapas.
Our guest Prof. Dr. Rüdiger Stein (University of Bremen, Germany) will set the scene for the symposium by drawing big lines from the geological past of the Arctic Ocean to today, and the winner of the Mohn Prize 2024 will be announced.
The event is co-hosted by UiT The Arctic University of Norway, the Norwegian Polar Institute, and the Nansen Legacy project.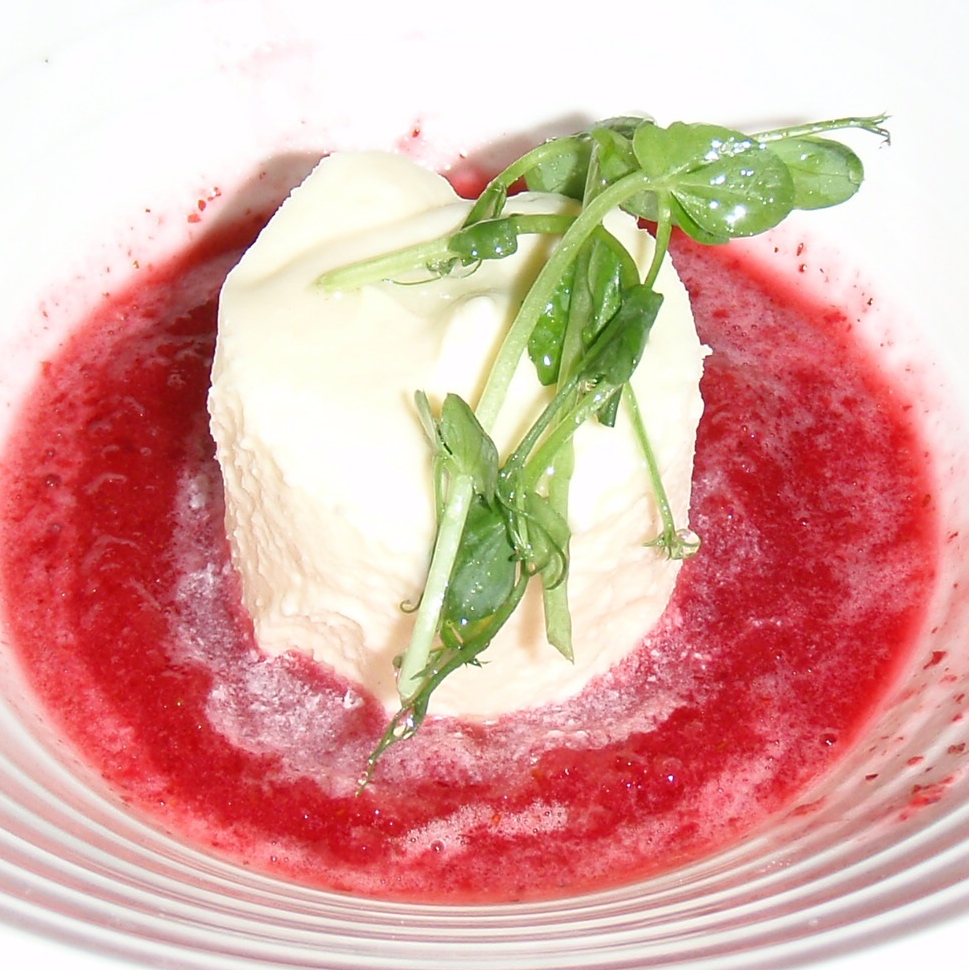 Conference Dinner
8 November 2023, 19:30-22:30
Meeting venue (Hotel The Edge)