About the Symposium

The Symposium invites the international research community to set focus on the pan-Arctic Ocean. It marks the end of the Norwegian national project "The Nansen Legacy", focusing on advancing the understanding of the marine and climatic system and the technological development of new observation systems in the northern Barents Sea and the European Arctic. Under the title "Towards a new Arctic Ocean – Past, Present, Future", the Symposium aims to integrate results across the international, pan-Arctic efforts to close central knowledge gaps in understanding the climate and the ecosystems in the Arctic.
The Core Organizing Committee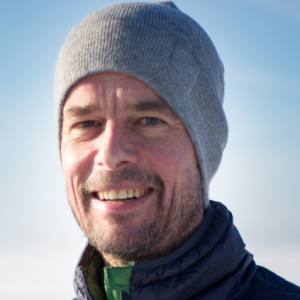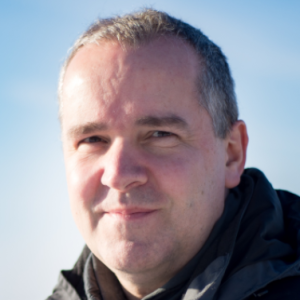 The Session Organizers (alphabetical order)
Bodil Bluhm
Céline Heuzé
Christian März
Christine Gawinski
Christine Tømmervik Kollsgård
Frank Nilsen
Igor Polyakov
Jackie Grebmeier
Jakob Dörr
Julia Griebichenstein
Katrine Husum
Laura Castro De La Guardia
Marius Årtun
Martí Amargant Arumí
Mary-Louise Timmermans
Mats Granskog
Paul Renaud
Randi Ingvaldsen
Slawek Kwasniewski
Snorre Flo
Zou Zou Kuzyk
Other helping hands (alphabetical order)
Erin Kunisch
Lena Seuthe
Mona Isaksen
…and to everybody who we might have forgotten here!