For whom?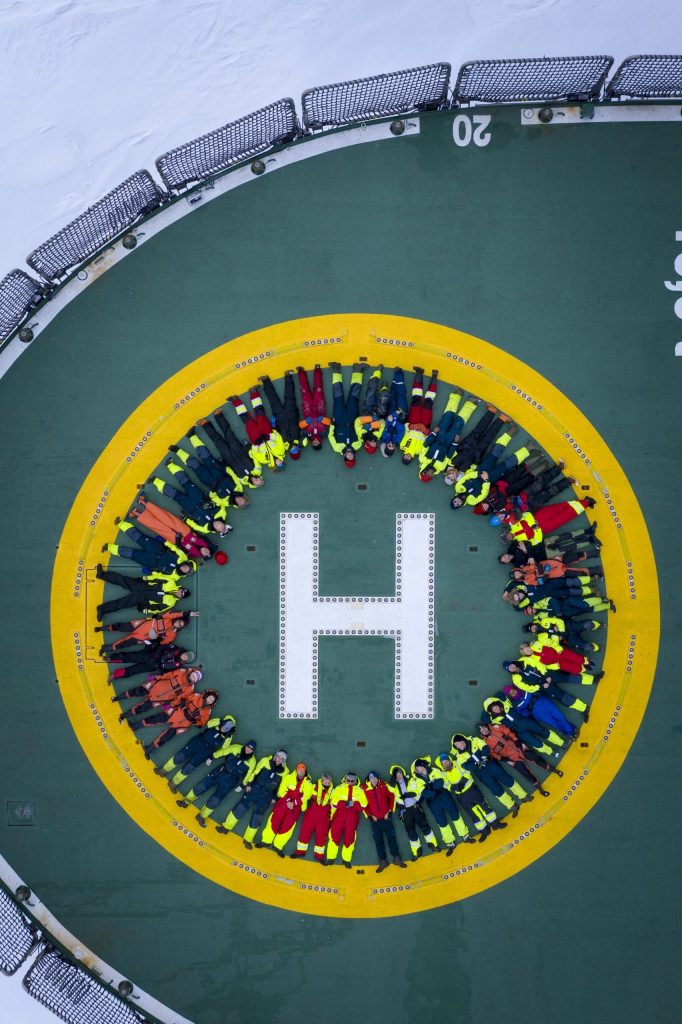 The symposium Towards the new Arctic Ocean – Past, Present, Future is a science conference where we present and discuss status of the current understanding of the Arctic Ocean across disciplines and regions.
A plenary session every morning with broader invited key-note presentations, dedicated presentations on use of the science for societal needs and panel discussions will enable a more interdisciplinary discussion and also involve user perspectives.
We welcome the pan-Arctic research community across the natural science disciplines, and stakeholder representatives interested in knowledge status and future perspectives to contribute to a vibrant symposium to build bridges across disciplines, regions, and from natural sciences to societal needs.