Early Career Event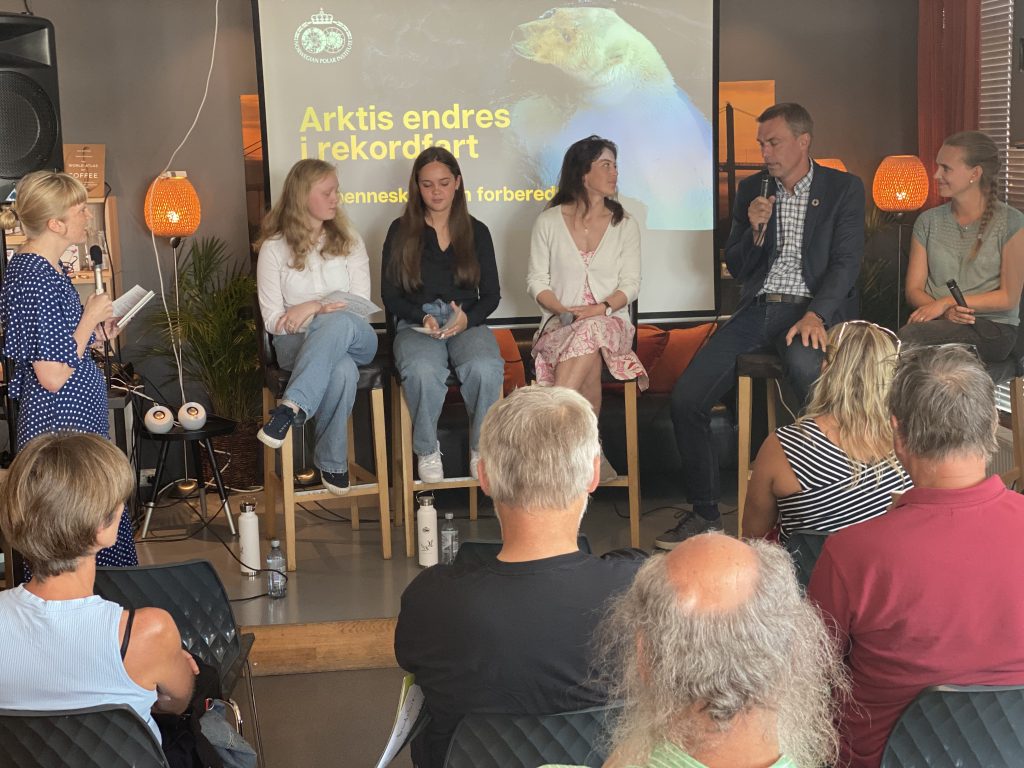 Are you an early career researcher and want to communicate your science in a way that will have an impact? Do you want to tell policy makers, family and friends, or the general public about our latest research results in a way that your findings will stick with them?
Then join us for this workshop! Get some hands-on advice on how to improve your communication skills, learn how do adapt your skills to specific audiences, and meet and greet many of the other early career researchers attending the symposium.
We have the pleasure to have two experts in communication, Fern Wickson (UiT) and Ann Eileen Lennert (UiT), to lead this workshop. You will also meet Sarah Marie Strand and Axel Schlindwein from APECS (Association of Polar Early Career Scientists).
The Early Career Event will take place at the campus of UiT – The Arctic University of Norway in Tromsø on Monday afternoon (6 November, 13:00-17:00). A detailed schedule and room number will be made available in October – so stay tuned!
Please note that the campus is an approx. 15 min bus ride from Tromsø downtown. If you need information on bus schedules and tickets, you can find information here.
We are very much looking forward to seeing you all!