Other Activities in Tromsø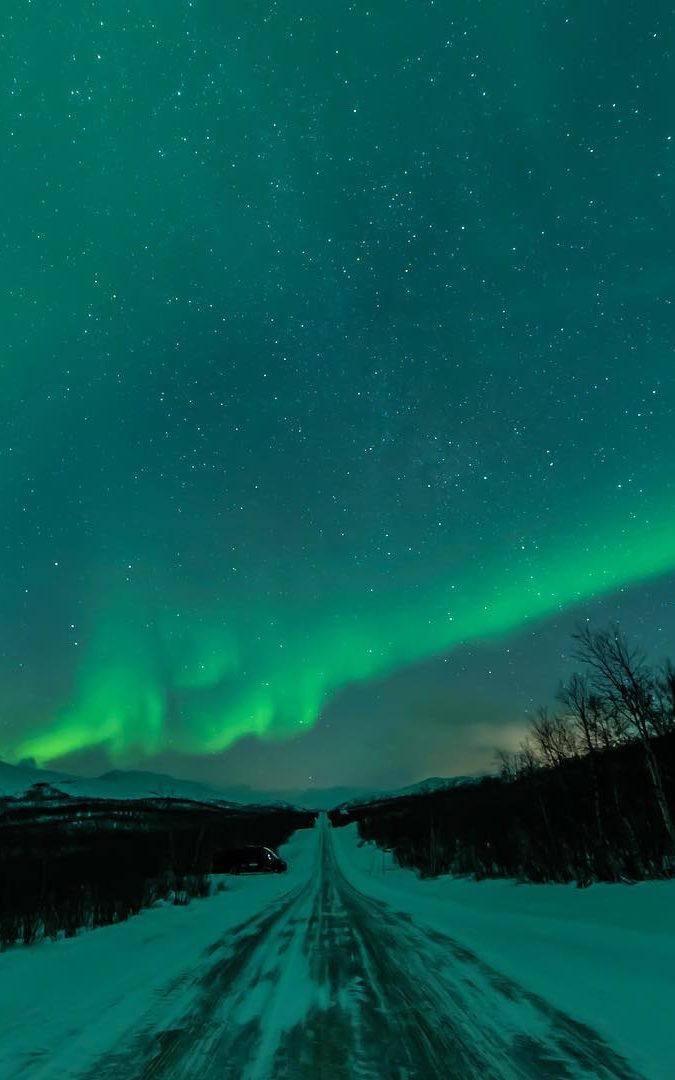 Tromsø offers a wide range of (outdoor) activities.
You can find an overview here.

Especially popular among visitors during winter are of course the Northern Lights.
You can book a trip outside town (details here), but there are also nice spots in walking (or city bus) distance from the hotel (details here).